We bring together the two most essential verticals in a Student's life, Education and Technology.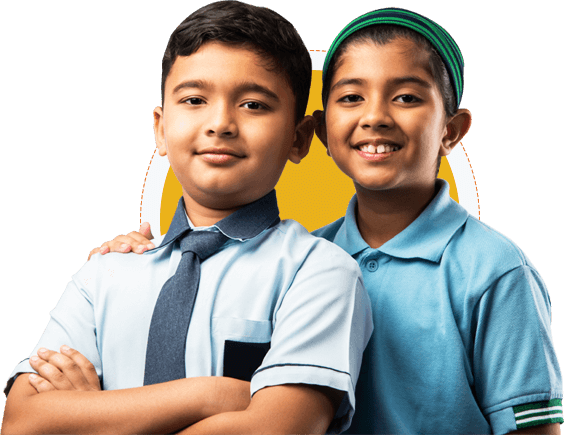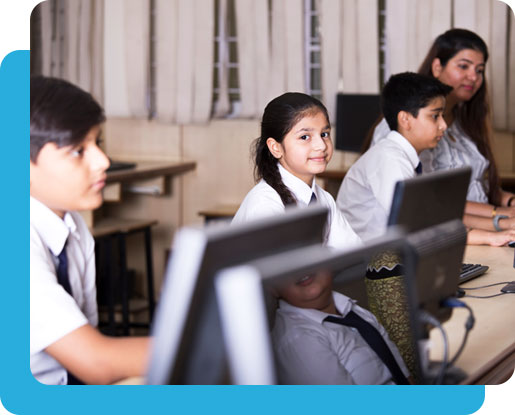 Eduvate is a product by K12 Techno Services Pvt. Ltd. We are a leading education service provider in India.
Since 2010, K12 has been offering a dynamic suite of academic support, services, and solutions to schools. The education sector has been seeing an extensive evolution over the last decade. With the resolve of responding to this evolution, we have embarked on the new mission of empowering educators, students as well as parents by establishing Let's Eduvate.
Let's Eduvate endeavors to simplify the process of studying and make it more interactive and joyful for school students. So, we are in the process of ensuring that the schools across India are equipped with the best facilities and the latest technologies. We cater to the broad canvas of schools grooming young minds.
Our comprehensive solutions are scale-able and adaptable that work effectively for all types of schools. They are efficacious for various school management activities as designed for the overall growth of students, hence for schools.
Eduvate's strong academic and non-academic solutions have helped Orchids International School to impact 30,000+ students in a short span of 7 Years.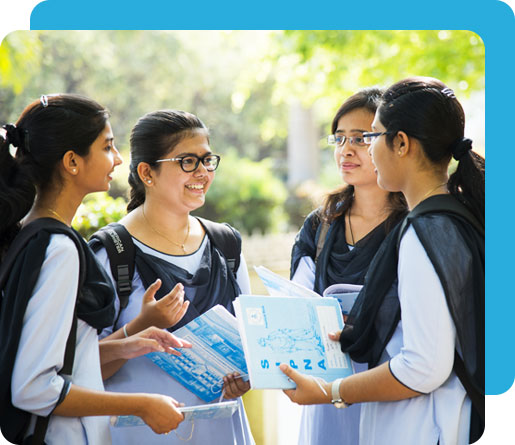 Our Board of Directors consists of a few renowned personalities that have revolutionized the education sector with the implementation of upgraded teaching methodologies. These names are also responsible for helping K12 reach, where it stands today.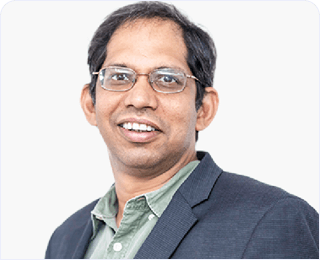 Managing Director, K12 Techno Services Pvt. Ltd.
Jai Decosta serves as the Managing Director of K12 Techno Services Pvt. Limited.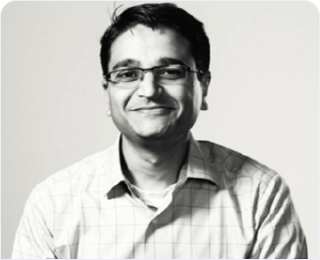 Mr. Ganapathyagraharam Venkataraman Ravishankar
Managing Director, Sequoia Capital
As the Managing Director at Sequoia Capital, Mr. Ravishankar focuses on investing in Consumer, Education and…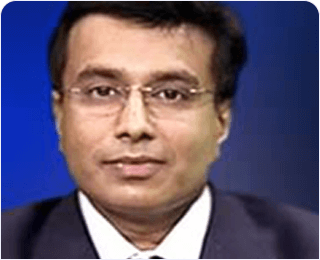 Managing Director, Navneet Publications (India) Ltd.
Mr. Gala, currently serving as the Managing Director at Navneet Publications (India) Ltd, has been in the…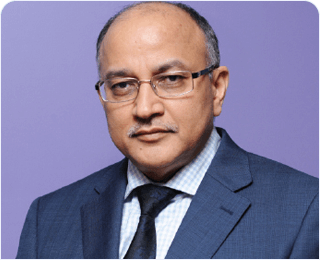 Managing Partner, BlackSoil Realty Investment Advisors
He serves as a Managing Partner at BlackSoil Realty Investment Advisors, after having served as a Sole Advisor to…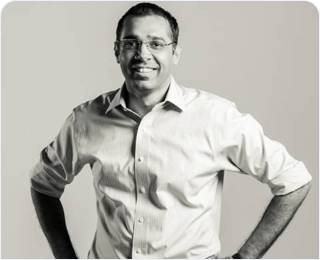 Director, Sequoia Capital India and SEA
Sandeep Kher , is a Director at Sequoia Capital India and SEA, has diverse experience in varied businesses like…
At K12, we believe in harnessing the power of design and technology to provide world-class learning experiences.
Explore our range of offerings:

Sparkle Box
Sparklebox is an e-commerce store for our custom-made activity kits which enable children to learn concepts through a variety of engaging activities. The instruments and models used/assembled for the activities are designed to enhance learning through a visual & learning by doing approach.

Plufo
Motivating children to learn can be quite a task, but when knowledge is custom-made, lessons captivating and experts who are more friends than educators, then learning becomes unstoppable. Always On Learning offers live, interactive online sessions for young learners to ensure studies continue in this competitive world, in the safety of your home.

AOL School
AOL School offers limitless Learning Opportunities to your child wherever you are. At AOL School, students from around the world get the benefit of an interactive curriculum, fun activities, individualized learning & a friendly virtual campus to wander in.

Orchids International School
The Orchids family started in 2002 with just one school in Hyderabad. Today, 19 years down the line, it has grown to include a chain of over 60+ international schools that have impacted over 30,000 young lives. Ranked as one of the top CBSE International schools in the Times School Survey, we strive to set new benchmarks in the field of education.

UnleashEng
UnleashEng aims to make English language learning an engaging, educative, and enjoyable process. We seek to nurture a love for language in children by developing their skills of imagination, creativity, and self-expression, thereby 'unleashing' their potential.